I've had a bit of breathing room since Spinnortality launched, so I've been spending my free time working on two little projects.
You are the last person on the last planet orbiting the last dying star in the universe.
What was it all for?
My friend Daniel Adams and I worked on this. It's a short twine game about the end of the human race and everything we've known, and what that might mean. Play it on itch.io here.
We actually made it as a digital companion piece for a literary collection I helped edit, which you can learn about here. There are also poems we wrote in the printed text which A) link together in a simple choice network in the print version and B) end with a link to the digital work.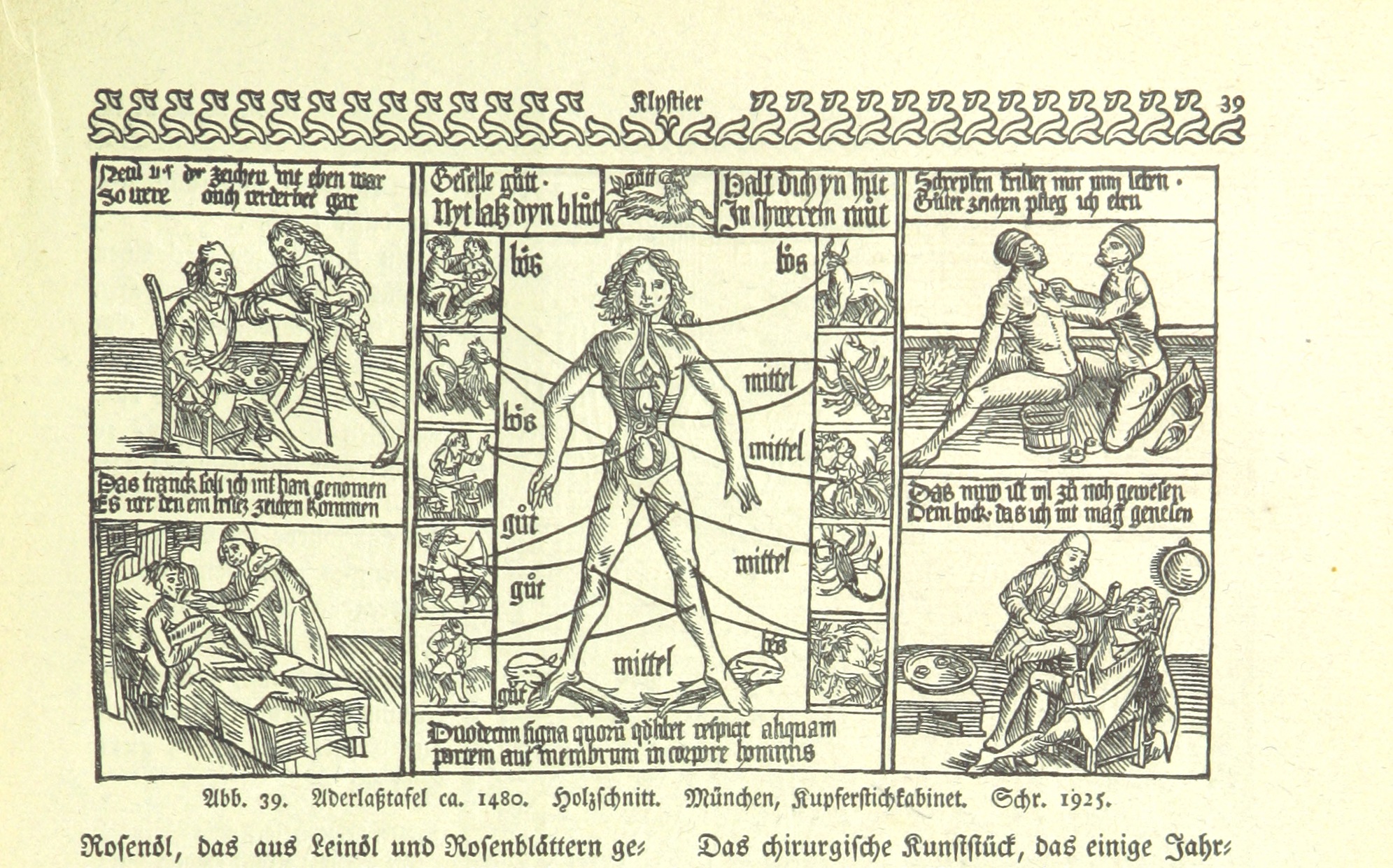 A pamphlet RPG. That means it's a little RPG you print out on a single sheet of A4 and fold into a pamphlet. You also need a six-sided die, a pencil and about 20 minutes – that's it!
In this game you can lose your teeth.
You were once a hero.

You failed your task.

You are cast into the pit, weeping. Now your only goal is to survive.

Remember, all can be lost in the pit. Even things you did not know you could lose.
Get it on itch.io here.